FACING CHALLENGES ...

... FINDING SOLUTIONS

Law firm
We are a boutique-style law firm. We provide legal services to clients in quality corresponding to the level of leading law firms in Slovakia and under favourable financial conditions.
About us
Keller & Partners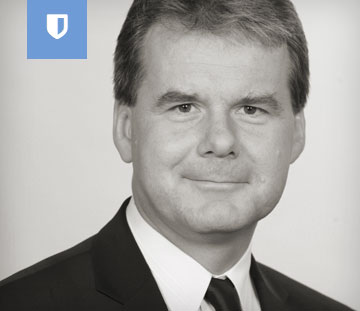 Established in 2011 by a team of lawyers with long term experience from the top-rated Slovak and international law firms, KELLER & Partners entered the market of legal services with a clear ambition to become a reliable partner in advocating the interests of its clients.
We offer comprehensive legal services to our clients in all areas of their business and private life. The knowledge of Slovak legal and business environment, erudition and long years of experience gained by working for domestic and international clients executing diverse projects and activities, makes us the attorneys that you can turn to with confidence even with the most challenging legal matters.
R. Keller
Cooperation
Why work with us ?
We participated in the preparation of contractual documentation for the reconstruction and expansion of production plants of Hella Innenleuchten ̵...
We provided comprehensive legal advice to a foreign securities dealer in connection with its entry into the Slovak market. Our advice covered the are...
Decision of the Supreme Court of the Slovak Republic in the matter of the possibility of the contracting authority to reserve participation in public ...
Decision of the Regional Court in Bratislava in the matter of payment of the insurance claim from the compulsory motor vehicle third party liability i...
Clients trust us
Our references
Since its beginning, Keller & Partners has provided legal services to many domestic and international clients. We are proud to have earned the trust of clients such as: